Multiple telecom operators have come forward in a bid to facilitate communication services in the flood-ravaged Chennai. Soon after Airtelannounced its free talk time and mobile data offers for the users in Chennai, other telecom operators including BSNL, Aircel, Vodafone and Rcom have also come forward with their offers. It's worth pointing out that most of Chennai is still struggling with power failures, so mobile networks are still patchy.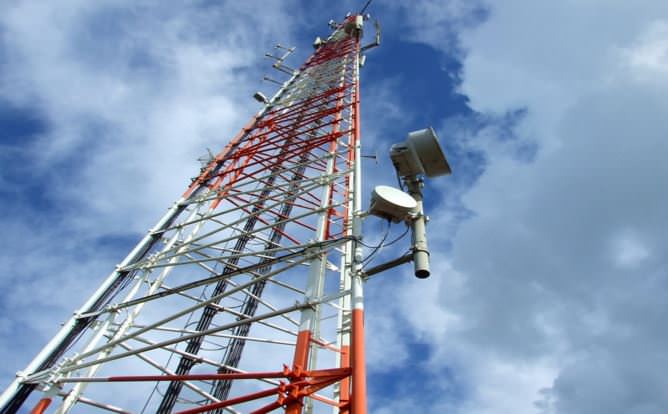 BSNL is offering local + STD calls free from BSNL landline to any network, free mobile prepaid calls and SMS (BSNL to BSNL), 100MB of free data and rent rebate for BSNL postpaid customers for seven days. In addition, billing cycle for postpaid mobile users has also been extended by 15 days.
Aircel is offering free 10 Aircel to Aircel calls for three days, auto credit of Rs 30, 10 free SMS across India for three days, and 100MB of 2GB or 3G data free for three days. Vodafone is offering a pre-approved 'chhota credit' of Rs 10 to all prepaid subscribers, 10 minutes of free Vodafone to Vodafone calling for two days, 100MB of mobile data for two days, and extended billing cycle for postpaid mobile users. Rcom on the other hand is offering 50MB free data for prepaid users and loan facility to recharge balance up to Rs 10.
In addition to the aforementioned telecom service providers, other end-user service providers like Paytm and Skype are also offering free offers for users in Chennai. Paytm is offering a free Rs 30 recharge, which can be activated by dialing 1800-1030-033. Skype on the other hand is offering international calls to landlines and mobiles in Tamil Nadu free of charge for the next few days.