Hug Innovations, an Indian technology startup, has launched its first smartwatch called the Hug. Unlike most smartwatches that are based on Google's Android Wear, the Hug smartwatch is built on the Microsoft Azure platform and runs the Nucleous RTOS. The smartwatch lets you control other gadgets with a range of motion gestures, and according to the brand, is world's first smartwatch to integrate and enhance customer experience in virtual reality with the Oculus Rift.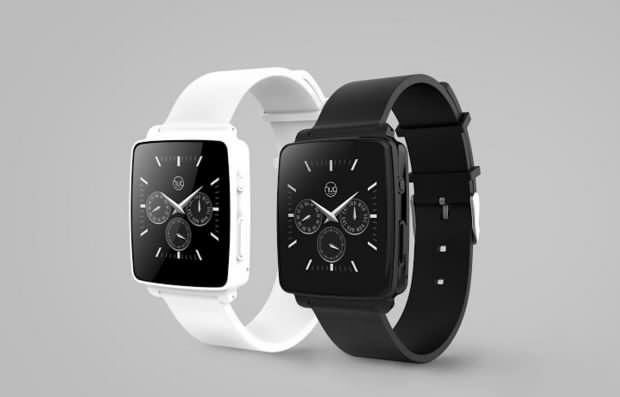 The Hug smartwatch allows users to make calls, find devices, and play music from compatible smartphones. It tracks physical activity and nutrition and continuously monitors heart rate as well. The wearable also comes with security features like an SOS button and fatigue detection to ensure personal safety for consumers. The safety features can be activated by a hand gesture. Users can also perform tasks like dimming room lights, playing music and surfing videos online with simple hand gestures.
Coming to the hardware, the Hug smartwatch comes with accelerometer, gyroscope and magnetometer sensors. It has a 1.6-inch transflective LCD display with a resolution of 240 x 240 pixels and a layer of Asahi Dragontrail glass. Its other features include 2GB of internal storage, a MediaTek MT2502C processor, and 128MB of RAM.
The Hug smartwatch is compatible with Android, iOS and Windows-powered smartphones and tablets. It uses Bluetooth 4.0 connectivity to pair with compatible devices. There's no word on its price at the moment, but the brand did reveal that the device will be exclusively available on Flipkart.