OPPO has today announced its new after-sales service policy for new customers in India. As part of the new policy, every OPPO smartphone in India will now offer an extended warranty of two years, applicable at all OPPO service centres in the country.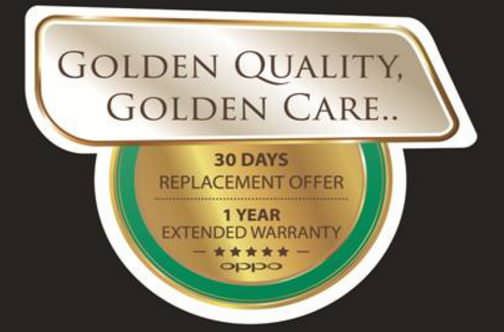 OPPO earlier offered only a one-year warranty on its devices. In addition to the extended service warranty, the company has also introduced a new 30-day replacement policy. If any new OPPO handset develops a functional defect in the given time period, it will be termed 'Dead After Purchase', and will be replaced. The brand's accessories like the charger, data cable, headset and battery (including internal battery) come with a six-month warranty.
OPPO said that the new policy includes an added focus on service performance, quality, understanding the customer and better communication to address any query or call for support. The vendor will also be opening 200 additional service centres across the country.