Google CEO Sundar Pichai is all set to make his first trip to India after taking over as the head of the company. While there's no official word on the reason for Pichai's visit, reports suggest that the India-born Google CEO will be meeting PM Narendra Modi and President Pranab Mukherjee. Google has also sent out invites for a press event in the country on December 16th, which suggests that Pichai might be launching the refreshed Android One range in India.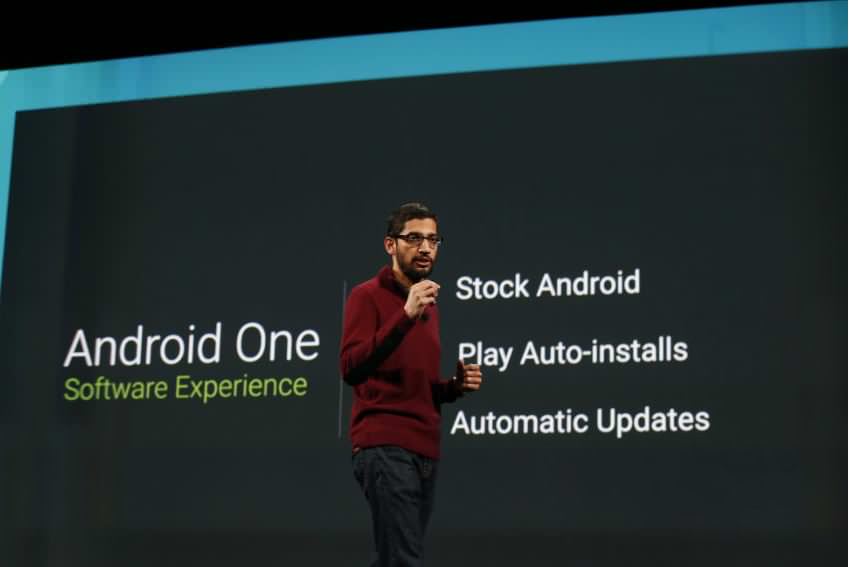 The invite doesn't confirm what Google is planning to launch at the event, but talks about Indians coming online and affordable smartphones. Pichai previously came to India in September 2014 for the global launch of Google's ambitious Android One project to make the pure Android experience available on affordable smartphones.
"At Google, we believe that technology can change people's lives for the better. Indians are coming online at an astonishing rate with affordable smartphones. These new users have a completely fresh view on what the Internet has to offer. Please block your date for an event with Google as we outline our vision for these users," reads the invite.
Last month, there were reports about Google's plans to reboot the Android One program in India. The brand reportedly plans to launch a sub-Rs 3,000 smartphone in collaboration with Lava in India very soon. The company is expected to do away with its strict hardware requirements, which could result in more Android One devices from various manufacturers at different price points.